Oblik, la revue dessinée
Illustrations des numéros 7&8 d'Oblik, la revue d'infos dessinées créée par Alternatives Économiques.
Génération No Future ? 50 raisons pour les jeunes de ne pas désespérer.
Suffit-il de réduire les émissions en France ?

-
Illustrations from issues 7&8 of Oblik, the news magazine created by Alternatives Economiques.
Generation No Future ? 50 reasons for young people not to despair.
Is it enough to reduce emissions in France?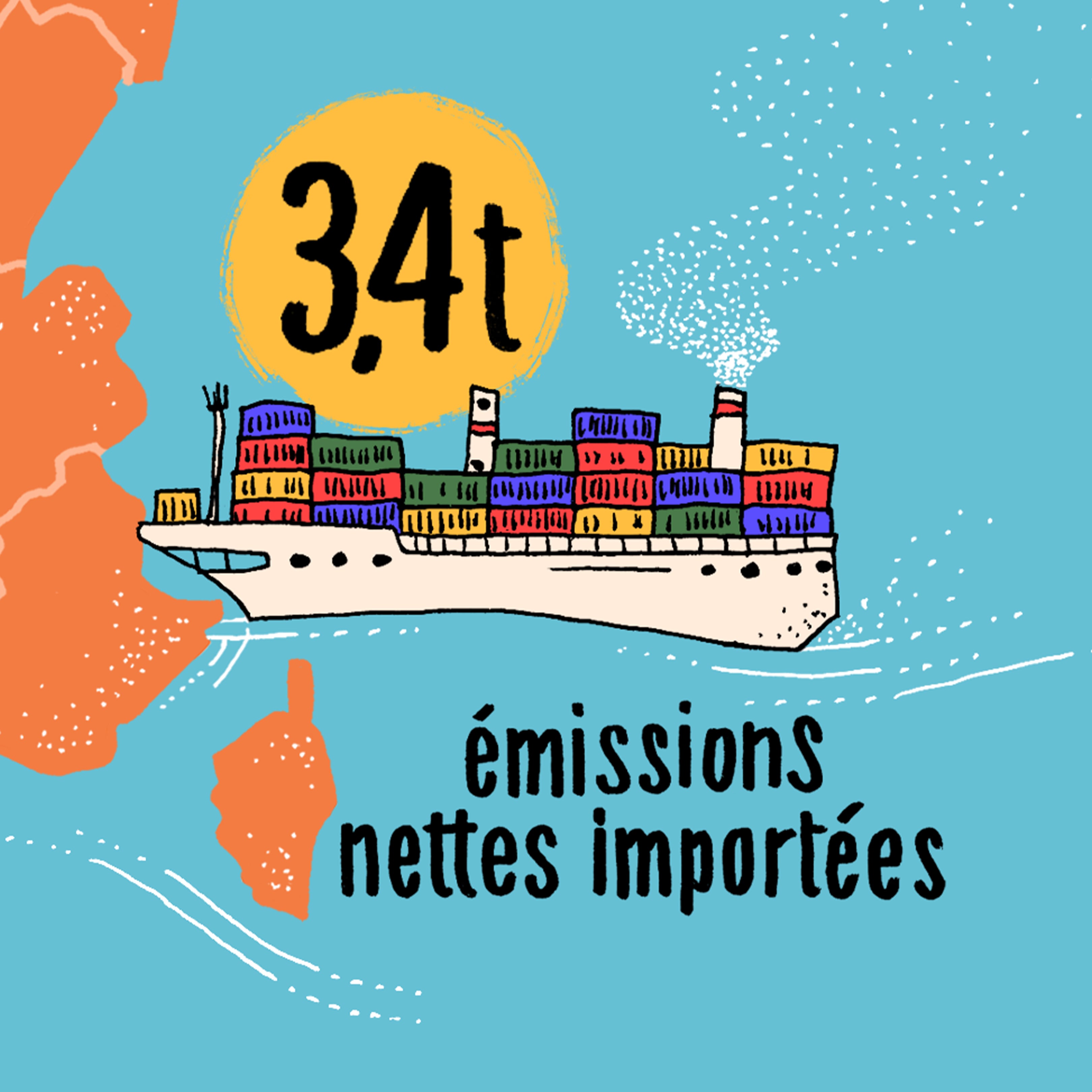 ← Précédent
Menu
Suivant →